Labs64 NetLicensing 2.3.6 Maintenance Release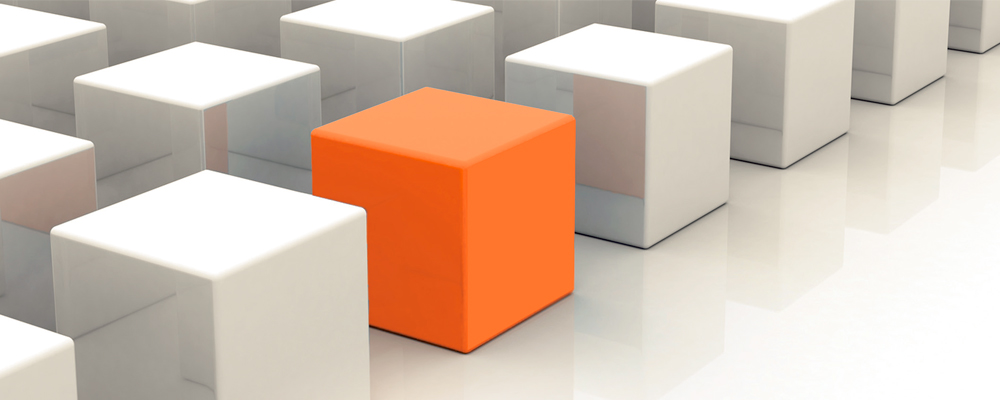 This maintenance release targets important compatibility issue:
PayPal: NetLicensing Shop checkout process revisited in order to accommodate changes at PayPal Express Checkout Digital Goods. This option is no longer available for new PayPal integrations.
As always, your feedback is important to us - please visit NetLicensing Website - Leave Feedback.
Thank you for your contributions & Happy Licensing!
Related Posts