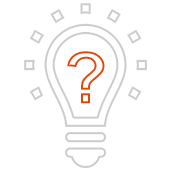 How it Works
As a vendor, you need just few steps to integrate NetLicensing into your product.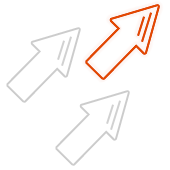 Getting Started
Getting started guide provides step-by-step instructions for the vendor how to begin with the NetLicensing service.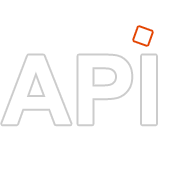 NetLicensing API
The NetLicensing API (RESTful / JavaDoc) is for developers integrating NetLicensing with applications and administrators who want to script interactions with the NetLicensing server.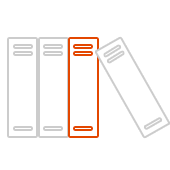 Client Libraries
Use the following client libraries and examples as a foundation for integrating NetLicensing in your code. It will help you to understand how to perform the validation, build the infrastructure to manage and track licenses, perform various vendor administrative tasks, etc. using the NetLicensing API.