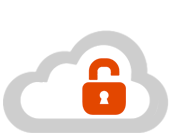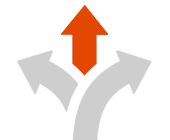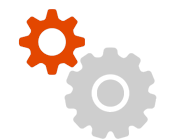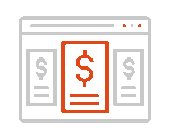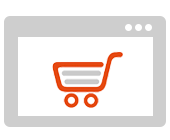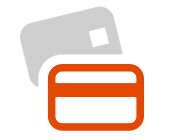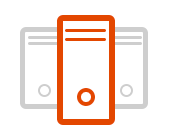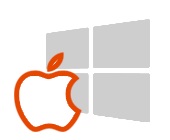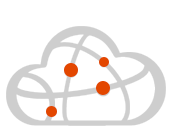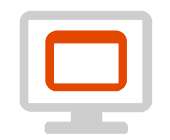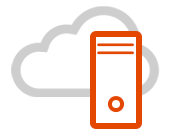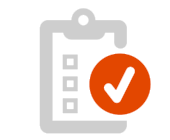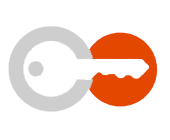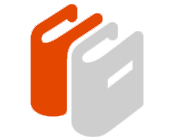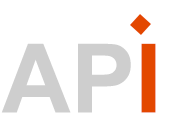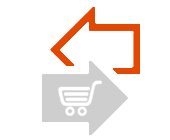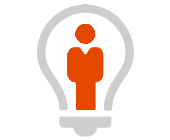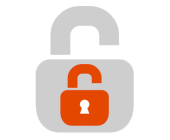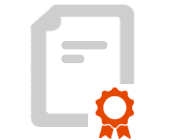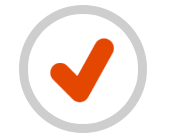 Miss a Feature?
Do you have an idea for a cool new feature of NetLicensing that you think could be the Next Big Thing™?
NetLicensing Software Licensing
A Online Software Licensing Management Service for Application Control, Trial Management and Software Activation. Easily retrofit your product and then control all the aspects of a users interaction and usage.
Protect your Intellectual Property and give users a great experience
Control, secure and manage your software assets
Save engineering time and forget expensive infrastructure costs by outsourcing your license management
Our enterprise services and support programs ensure your success at every step along the management of your product licensing
Automated systems capture license abuse and convert it to new revenues
Total control of your installed software from a central server using NetLicensing API
Measure and report license activation and product usage
Virtualization management and control
All you need out of the box
99.0% UPTIME
FREE support
FREE maintenance
FREE updates
Support for ALL environments
Easy to retrofit to your product then setup and use
No additional requirements, just NetLicensing API - the rest works out of the box