DNS Issues affecting resolution of .io TLDs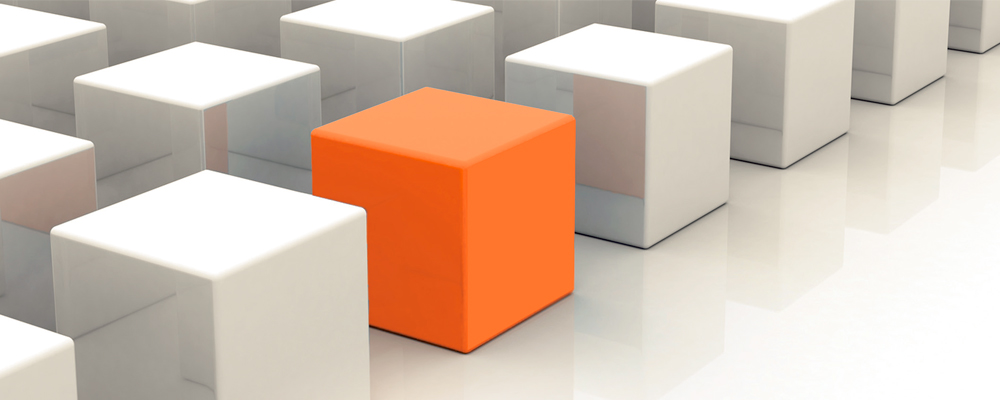 Status update (16:10PM UTC): We are being affected by the intermittent global DNS issues with resolving records on .io domains. All .io domains globally are currently having intermittent issues, causing some issues with our services.
Affected NetLicensing services:
NetLicensing API
NetLicensing Management Console
NetLicensing Shop
NetLicensing Gateway
NetLicensing Website
We will keep you posted and thanks for your patience!
Status update (17:25PM UTC): [Resolved] The DNS issue is resolved and all NetLicensing services are available now!
If you have any questions, please contact us here.
—Your NetLicensing Team
Related Posts