Labs64 NetLicensing 2.1 is Out!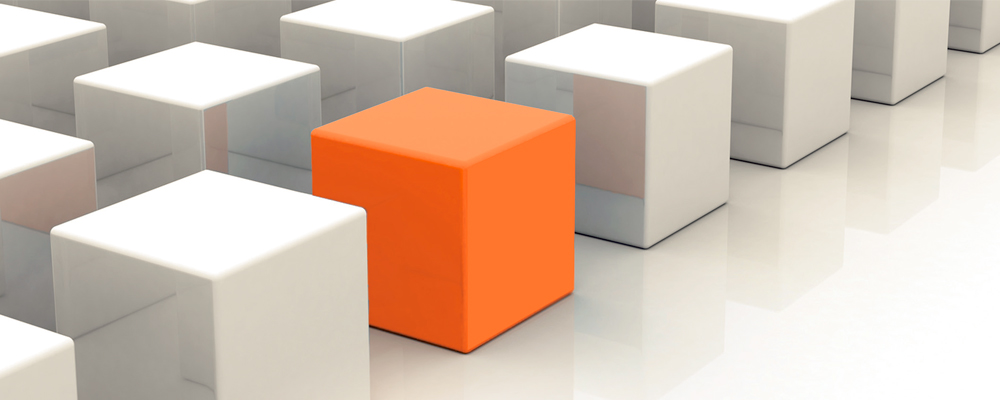 Today we're excited to finally announce the availability of the Labs64 NetLicensing version 2.1.
You're very welcome to give it a try, and share your feedback with us.
Release highlights:
Get an instant overview of your activities on a vendor dashboard at NetLicensing Management
Licensing Models got new friendly and intuitive names: "Try & Buy", "Subscription", "Rental"
Service reliability taken to the next level with NetLicensing Agent
New Java client library introduced
Java, C# and PHP client libraries adapted to employ the new API features
Service documentation revisited for better clarity and readability
… and many other useful improvements
Please see the Release Notes for the complete list of changes and new features. What's Next:
Our Feedback Tool, Blog or Facebook are at your disposal.
We hope you will enjoy this new release!
Happy licensing!
Related Posts