Labs64 NetLicensing 2.2 is Out!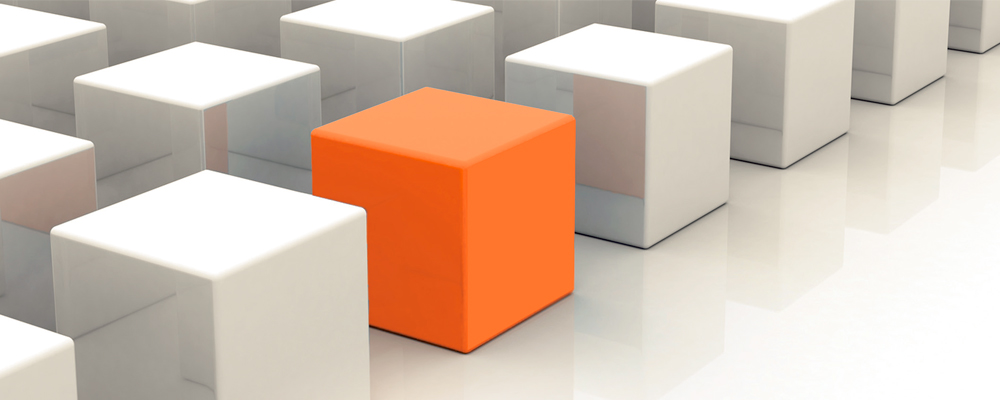 Today we're excited to finally announce the availability of the Labs64 NetLicensing version 2.2.
You're very welcome to give it a try, and share your feedback with us!
Release highlights:
New "Floating" Licensing Model offers vendors another dimension of licensing flexibility for their products
With Labs64 NetLicensing demo virtual appliance, our partners and resellers get hands-on access to the service for local / offline deployment demonstration – get in contact with us for more info
Java client library reworked and covers entire NetLicensing API
NetLicensing Manage UI improved for even better usability and user experience (UX)
… and many other useful improvements!
Please see the Release Notes for complete list of changes and new features. What's Next:
Our Feedback Tool, Blog or Facebook are at your disposal!
We hope you will enjoy this new release!
Happy licensing!
Related Posts