Labs64 NetLicensing 2.0 is Out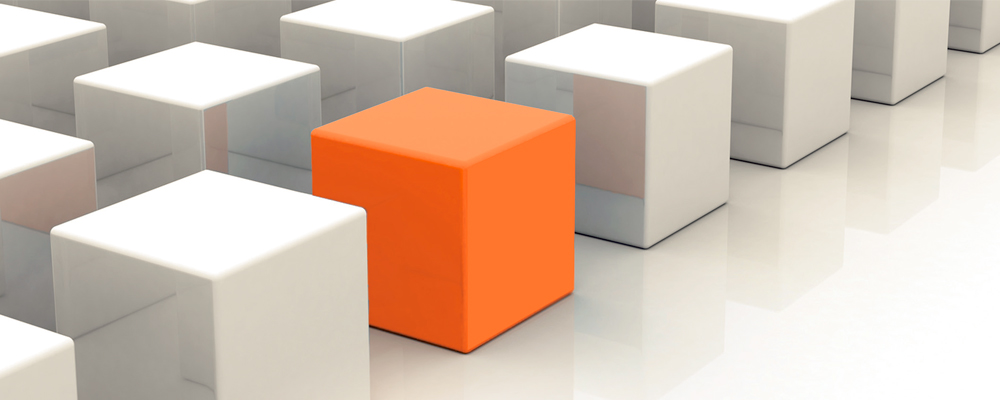 During the past month we've been focusing on improving NetLicensing, and today Labs64 team is pleased to announce the availability of NetLicensing version 2.0.
We hope you enjoyed Easter holidays, and are ready to try the new NetLicensing.
Release highlights:
LmBox renamed to Labs64 NetLicensing
Introduced authentication via APIKey (token) for validation and shop access
API extended with new functionality and attributes for better security and flexibility
Improved shop checkout process stability
Introduced new licensing model "Subscription" ("Time Volume")
NetLicensing Management console redesigned for better usability
C# and PHP client libraries adapted to employ the new API features
Service documentation revisited
… and many other useful improvements
Please see the Release Notes for the complete list of changes and new features. What's Next:
Our Feedback Tool, Blog or Facebook are at your disposal.
We hope you will enjoy this new release!
Happy licensing!
Related Posts